From Doctor's Note
to Your Door
Got a prescription for medical equipment or a special device? Don't worry about the details. With Sunnyside, simply upload your doctor's note and get what you need. Best part? It's all covered by your insurance.
Upload Your Prescription Here!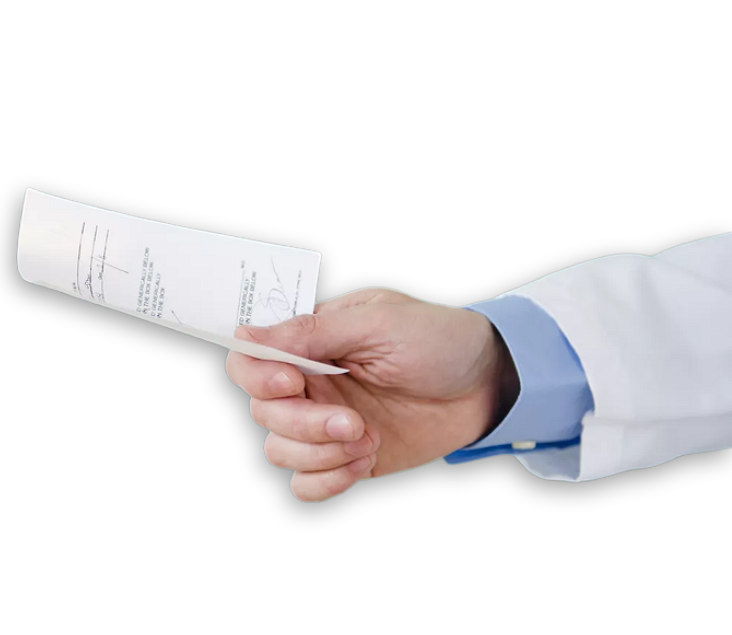 Reach Out Today
At Sunnyside, your well-being is more than a service—it's our commitment. Have questions or needs? We're here, dedicated to assisting you.
Connect Now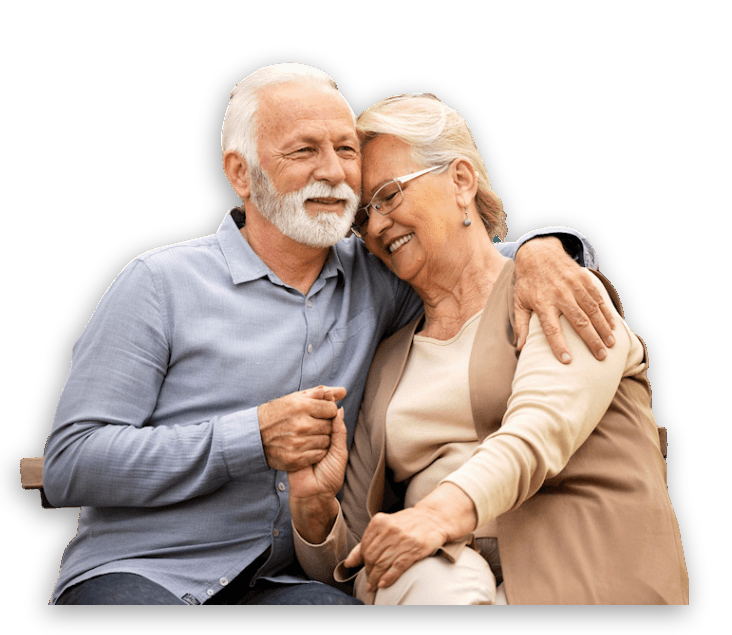 Get The Product You Need
Browse our extensive range of products to order directly or simply upload your prescription. We'll ensure you receive exactly what your doctor prescribed.
Find Your Product Here